Okay here's a little secret about me: I am such a sucker for a gift from you. Honestly, I didn't even know this about myself. Call it my love language, who knows. In any case, here I am with a smile on my face just writing to you about it.
What a great way to break the ice on our first date, right? I feel positively radiant when I show up to our date in an outfit from my wishlist. Plus, receiving a sweet something from you is a great way to keep me thinking about you until I see you next. Even more still, it warms my heart to know that you, like me, are always willing to give back to the community.
You are always welcome to bring the gift to our date. Otherwise, please send me an email for a delivery address. If it is a floral arrangement or fresh indulgence, please specify.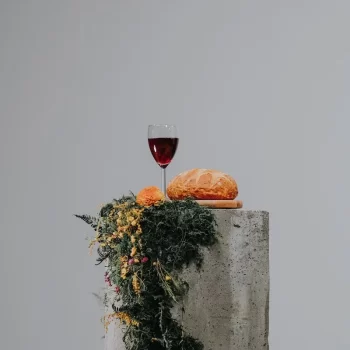 Pamper Me • Dress Me • Indulge Me
Papmer me • Dress Me • Indulge me